Refund & Exchange Policy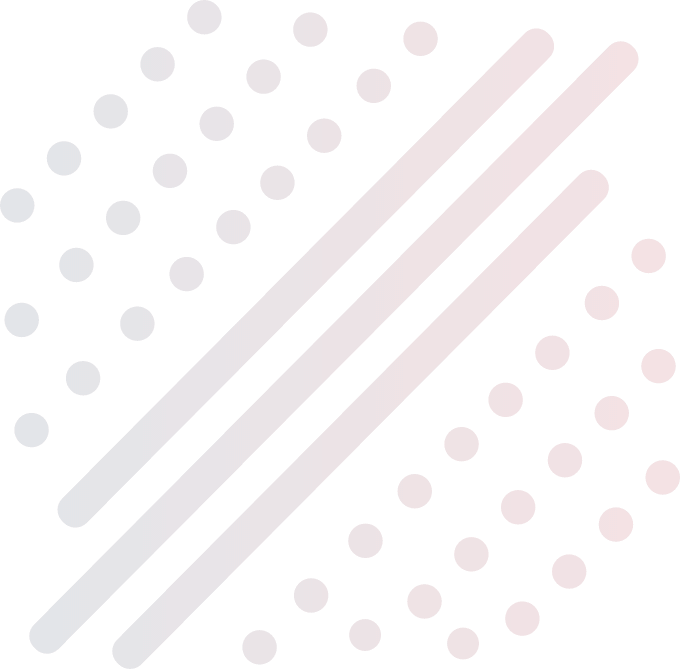 Refund Policy
SmartCricket.com has a No Refund policy
---
Exchange policy
Exchange of the BatSense is subject to the nature of the complaint and at the discretion of SmartCricket
In the event of physical damage or damage caused due to a liquid spill, the sensor will not be eligible for exchange
In the event of a technical issue (such as a connectivity issue), the sensor will be considered for exchange. You will be required to send the sensor to the SmartCricket office where it will be inspected. If the product is found to have only technical issues and no physical damage, a replacement product will be shipped back to you at no additional cost.
The SmartCricket BatSense is eligible for exchange only within 1 year from the date of purchase.